74% of the world's apps are branded Android: let's develop your app together on the Google Play Store and be ready to enter a market with huge potential.
An Android app is a software that can be used on the Android operating system, downloadable on your smartphone but also on many other devices compatible with Android.
Native Android app development is mostly done in Java, a dynamic and stable cross-platform coding technology. Kotlin arrived in recent years, and since 2017 (Android Studio 3) it has become one of the official languages for developing Android apps.
Kotlin derives from Java, therefore it can be used as an alternative to this language in practically any context. Kotlin is a modern, concise, highly expressive and powerful language, which is why it became the programming language for our Android development team.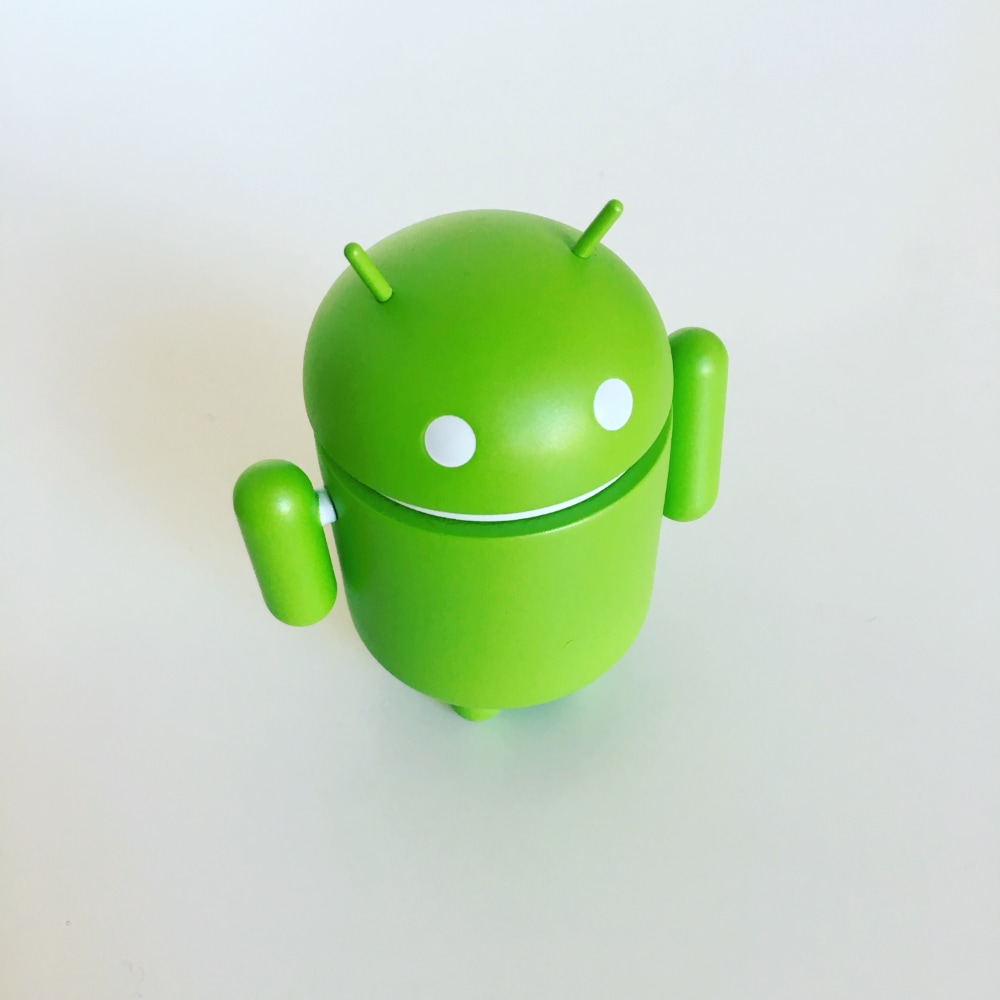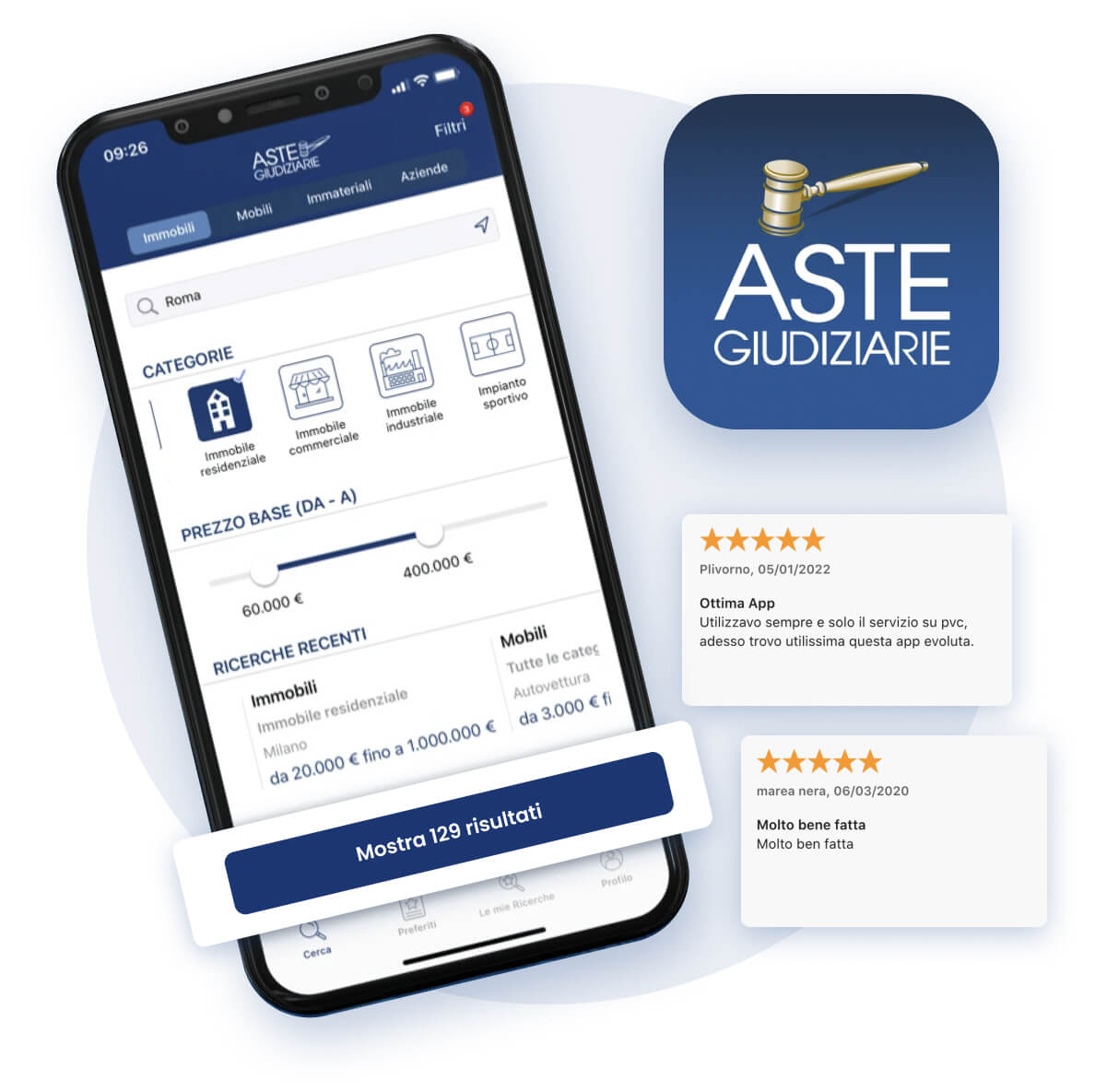 Searching for auction goods with an app
Aste Giudiziarie Inlinea S.p.A. is the leading company in Italian judicial sales that has chosen to offer its users an app to increase usability, interactions and the search for goods at auction. The development of this Android app faced the challenge of creating an app that could make a complex world such as the judicial one usable and intuitive, with a wide range of categories of goods and possible search filters.
The benefits of an Android app
Developing Android applications allows you to enter a very large market, in which there are 2 billion active Android devices monthly! You will have a lot of potential customers available and your app will have a vast and widespread distribution.
The cost of mobile devices that support Android is lower than that of iOS devices, a very competitive advantage that makes Android the optimal solution for a corporate app.
Android Apps rarely have compatibility issues with the previous versions of their operating systems, meaning they tend to be compatible for longer compared to iOS.
Furthermore, having fewer policy constraints than Apple, the Google Play Store allows a faster publication and update of Apps, making the process more streamlined and iterative.
Lastly the process of translation into different languages is easier and faster compared to iOS.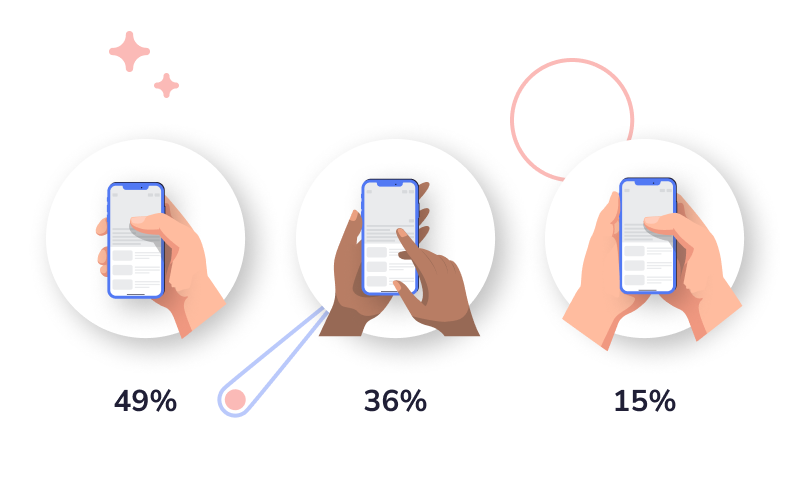 How do we use our smartphones? We can surely say that most of us uses it with one hand, using the thumb to perform actions on the screen. We know this because statistics are clear: 49% of users does just that.
But how much does an App cost?
The cost of an App is influenced by various factors, we tried to summarize some of them.
Let's write the future together.
We are always ready for the next challenge, start by telling us about your project.
Do you have an idea and don't know where to start? Do you have a technological problem you don't know how to solve? Do you need consultancy on how to start developing an Android app?