We create products that leave a mark
Oimmei is capable of creating products that leave their mark thanks to a cohesive team and a cross-curricular know-how, a unique process and the great passion for this job that fills our days. Tangible services and digital channels, today more than ever, constantly intertwine and merge. Nowadays, developing a product means unraveling complexity, combining technology with an idea, putting people at the center of our design. We create products for our clients that generate value for them and for all the people who use them.
The idea is the fundamental element we start from, then through Design Sprint processes we quickly get to lay the foundations of the product, after which the design stage begins and, through a unique process that uses Agile Development techniques, we are able to quickly reach the market, preserving the quality of the product and always keeping the design in sync with the development of the software.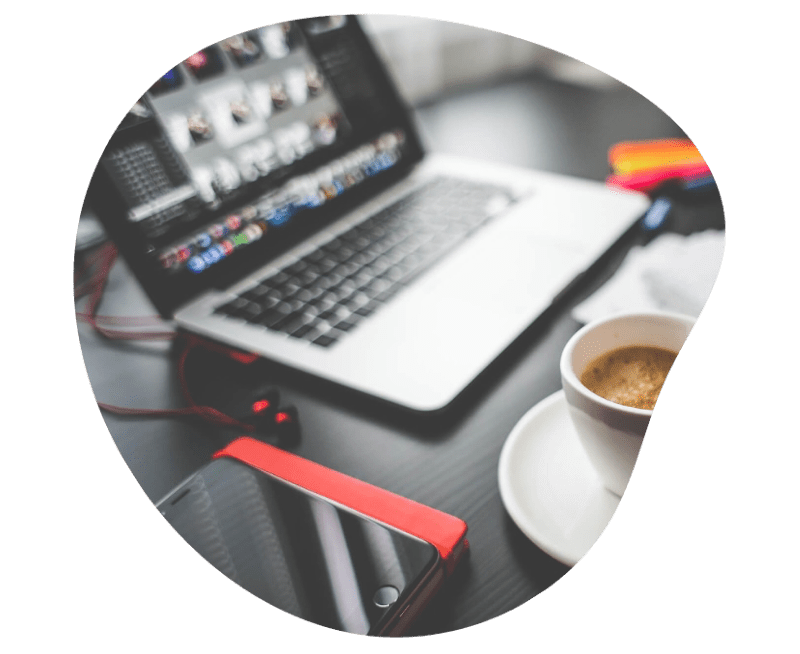 Behind every success there is hard work
We offer consultancy to individuals and companies about their brands and their digital processes to help them and guide them towards growth and success.
Every day on the frontier of research, we develop products with a high innovative technological content.
Let's write the future together.
We are always ready for the next challenge, start by telling us about your project.
Do you have an idea and don't know where to start? Do you have a technological problem you don't know how to solve? Do you need consultancy on how to set up your digital strategy?