Every
project

has its tool
Along with the complexity of creating high-performance websites, which have to converge and remain stable over time, there is also the complexity of choosing the right tool, which is a fundamental part of our job.
It is fundamental to make the right choice when it comes to your website development partner in order to build a successful digital product. The right partner will apply the best technological solutions to create a secure and stable website that will offer an exceptional user experience.
What to expect from your development agency
We will guide you in the world of technology. We will ask the right questions, analyze the market and define obstacles and solutions to overcome them.
We will choose the right technology, but we will also adapt to your business needs, market needs and your future goals.
We will keep improving our knowledge, keeping up with the latest functionalities, innovations and security issues.
We will perfectly manage your project and guarantee the quality of your digital product.
A successful project, like the creation of websites, requires a project manager that will be able to take full responsibility and employ the best practices to guarantee quality, in order to ensure that your project will be carried out without obstacles.
When it comes to the technological side of it, we choose the technologies that are most suitable to the goal we need to achieve and to the technical characteristics of the project we are facing.
Website creation sometimes involves having to use specific development frameworks, other times CMS or native languages. What drives our choices, still in accordance with the client, are the solidity, the security, the end user interaction, which we have to coordinate with the criteria of opportunity and business.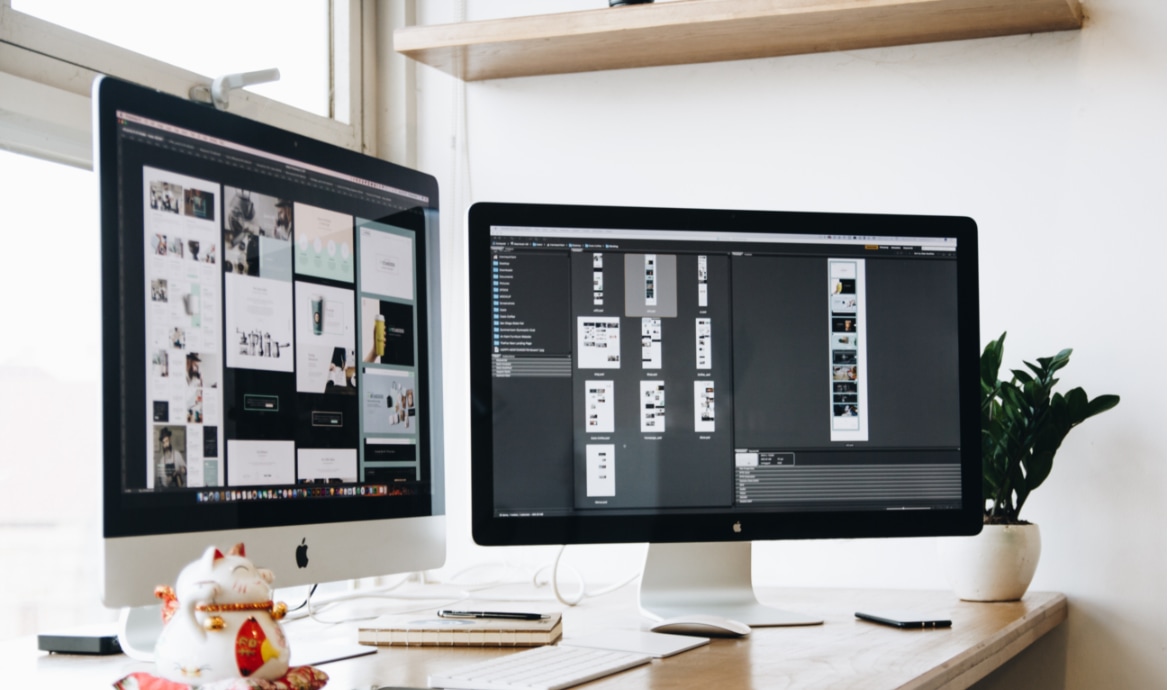 Let's write the future together.
We are always ready for the next challenge, start by telling us about your project.
Do you have an idea and don't know where to start? Do you have a technological problem you don't know how to solve? Do you need consultancy on how to set up your website?