Being online isn't enough. We need a
plan!
Communication is the business card with which you introduce yourself to your audience, it is the tool you use to send the right message to the right audience and achieve your goals.
Communication plan design
The communication strategy has the goal of creating an efficient, coherent and coordinated communication with the company's brand identity, studied to reach and engage current and potential clients.
The most concrete tool to work on the strategy is the communication plan.
Before moving on to the practical aspect of the plan, it is necessary to have a clear understanding of the
goals to reach
and know your target audience in detail. At this point the practical side entails developing the messages you want to communicate, the
tone of voice
you want to use, but also what
channels
you will adopt in your
strategy
– the
website
, the
social media
, the blog, etc. – and what kind of content will need to be produced.
With this background you will be able to communicate better, standing out with your essence, and managing to convey your message to make your consumers know not only that you exist, but you're here for them and to meet their specific needs.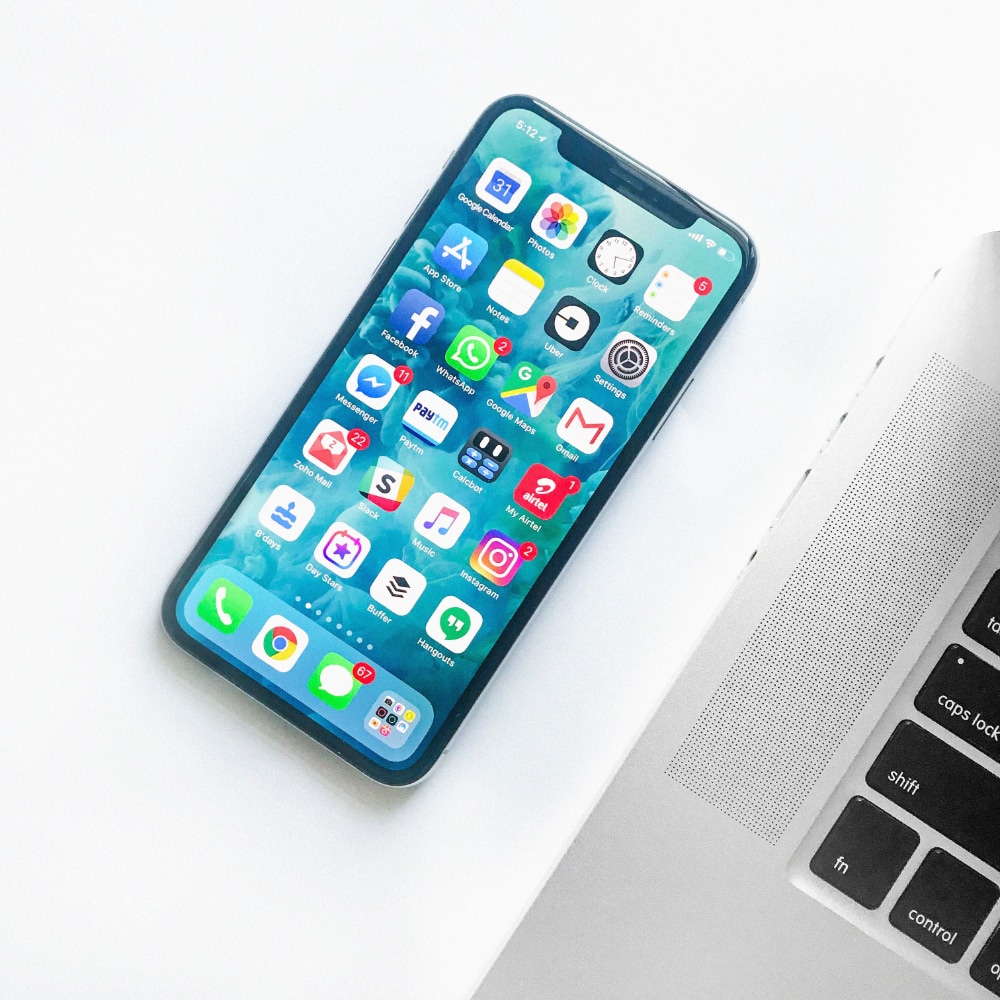 In the plan of communication there are tools you can utilize to best work on the channels and goals of your choice. They are tools that can be customized in many aspects to be tailored to the brand identity of a company or to best present a product or a service.
Texts oriented to marketing goals that can capture the attention of the public. Their main characteristic is the ability to shine a light, through the strategic use of the right words, on the benefits of a company, brand or product, clearly and directly.
User attention is fleeting and if you don't focus on making the information they need easy to be found, you risk losing a potential client.
Copywriting techniques can be applied to social media, both for organic and
paid content
, but also to websites, both in micro texts – titles, calls to action, etc. – and in
SEO
.
Texts but also pictures, because you need some eye catchers. The visual aspect helps communicate instantly and build a coherent system.
And we're not just talking about the logo, but also all the other elements that make up the communication of a brand or a product:
infographics, illustrations, graphics, color palettes
. Every element can be suitably adapted to the destination channel, but what's important is that the essence of the speaker is always recognizable.
Never forget social media. Social media are the sounding board of a
brand
or a company and by their nature they're the ideal environment to build a solid and loyal community with the goal of leading them to a website, which could be a blog, an e-commerce or a corporate website.
In order to stand out in a decidedly crowded world, you need to focus on your uniqueness, create your niche and produce
quality contents
, getting to know the dynamics of every platform, investing in
ads
and jumping on the most suitable trends.
To promote or make customers and users aware of a specific service or product or to introduce a company or a brand. Communication campaigns can be delivered through various channels, online and offline, thanks to a
strategic initial work
that developed a concept that can be used visually and textually, and which can be modified and adapted based on its destination without losing its essence. An awareness campaign, for example, can be conveyed on social media channels with a specific kind of creativity, but it can also be appropriately adapted for a public billboard.
Let's write the future together.
We are always ready for the next challenge, start by telling us about your project.
Do you have an idea and don't know where to start? Do you have an idea and don't know where to start? Do you need consultancy on how to set up the design of your communication plan?