Validate,
validate,

validate
Validating the product is an essential step, especially when the product itself is part of your business idea.
What is and what's the use for a Minimum Viable Product
It indicates a minimal, often ideal version of the product and service (prototyping), thanks to which it is possible to collect feedback and validate information with minimal investment effort.
These feedbacks must serve to intervene on the product, to improve it thanks to the indications of real users.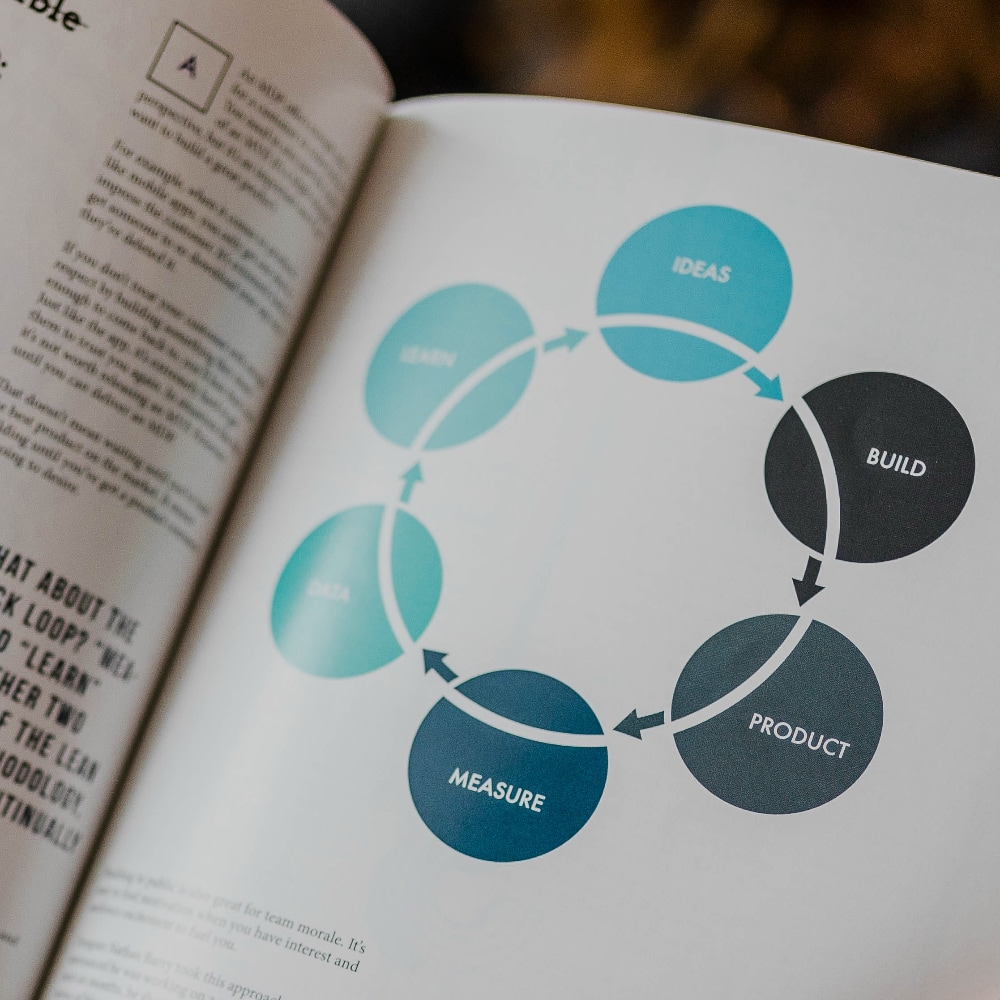 There are various types of MVPs; considering the most common ones in the digital field, we have the video demo, the smoke test or even creating an app with barebone functionalities.
The Smoke test is one of the most utilized MVPs to evaluate the launch of a product/service. It is a prototyping method which consists in directing the user's focus on the value proposition through a fake landing page, useful for collecting various data to verify the interest of the market.
Using this technique it is also possible to evaluate different variants of the same product/service in order to understand how it can be differently appreciated and so we can make the right changes to reach the desired positioning.
It is also possible, when needed, to develop an App with minimal functions that can solve the issues of the user, distribute it to a sample target to gather user feedback, understand what possible frictions there might be, improve the flow and streamline the process in order to optimize user experience in a narrow set before we're ready for large scale distribution.
Regardless of the decision to develop a Smoke test, an MVP or a working prototype of your digital service or product, what we always recommend is to start light, test and validate the idea as much as possible, and then, once you get the momentum and have a very good
digital strategy
planned, you can travel with us at hyperspeed.
Let's write the future together.
We are always ready for the next challenge, start by telling us about your project.
Do you have an idea and don't know where to start? Do you have a technological problem you don't know how to solve? Do you need consultancy on how to set up your product prototype or develop an MVP?