Use
emails

to enhance your business
With a Direct Email Marketing strategy you can generate traffic, promote sharing, reach new potential customers and retain the ones you already have.
What is Direct Email Marketing
It's the main and most popular email marketing tool and it's essentially the forwarding of content through email with the goal of acquiring new customers or retaining existing customers..
DEM is characterized by sending a promotional message – unlike newsletters which, as the name suggests, have a more informative nature as news aggregators – to a specific mailing list which is the result of a detailed study of the target audience.
The DEM is by its nature interactive as it invites the recipient to perform an action – take advantage of discounts, buy products, download content – and thus creates a relationship between the company and the consumer.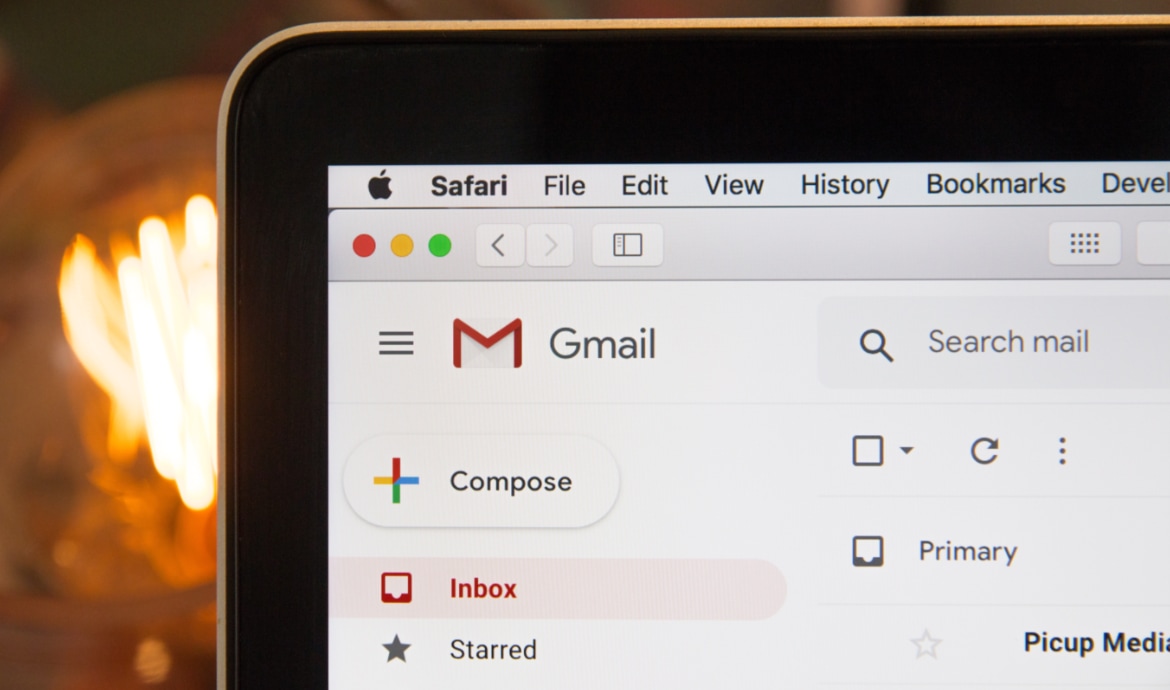 How is a DEM strategy structured
The first step is to define your audience and segment them into smaller groups, which will be easier to target and help you make your campaign more relevant and, consequently, more effective.
At this point we need to define a calendar to establish the sending frequency and work on creating content that must speak to the public and carry the right message.
Then, before starting, we need to work on the visuals of the email, from the layout to the ad hoc graphic elements.
The advantages of email marketing
The world of emails guarantees a wider public and is always accessible. We receive emails every day – we're talking about hundreds of billions of emails sent every day worldwide – and everyone checks their email account multiple times a day, not only for work.
Furthermore, creating a DEM strategy doesn't cost much and guarantees an optimal ROI (Return Of Investment). To this, it must be added that the performance of our direct email marketing campaigns is measurable and therefore provides us with a lot of data to work with. Last but not least, thanks to customization and targeting, we can build a relationship with our users, retain them and increase brand awareness.
Let's write the future together.
We are always ready for the next challenge, start by telling us about your project.
Do you have an idea and don't know where to start? Do you have a technological problem you don't know how to solve? Do you need consultancy on your email marketing campaign?