Digital

and technological transformation
Through careful planning of activities and in-depth analysis we are able to help you in the process of digitalization and business growth.
What is Digital Transformation
It is the
technological and digital transformation of the production processes
of micro, small and medium-sized enterprises through the development of projects aimed at the implementation of the enabling technologies identified in the
National Business Plan 4.0
as well as other technologies relating to industry digital solutions.
The digitalization of companies goes through
electronic commerce
, through the integration of digital with traditional systems, through the automation of processes that can bring great, concrete benefits for companies and SMEs.
Digital transformation strategy
Digital transformation needs to be planned, to have measurable goals and has to be guided in order to obtain the highest reward with minimal effort. The risk, in fact, is that if this process isn't guided it could uselessly hold up resources and could lead to budget waste.
Digital transformation implies reshaping company culture when it comes to organization, processes and infrastructures. Digitalization involves the whole company, as the more data and digital processes are connected to each other, the more the capacity for internal communication increases exponentially, propelling efficiency and growth while reducing costs and resource usage.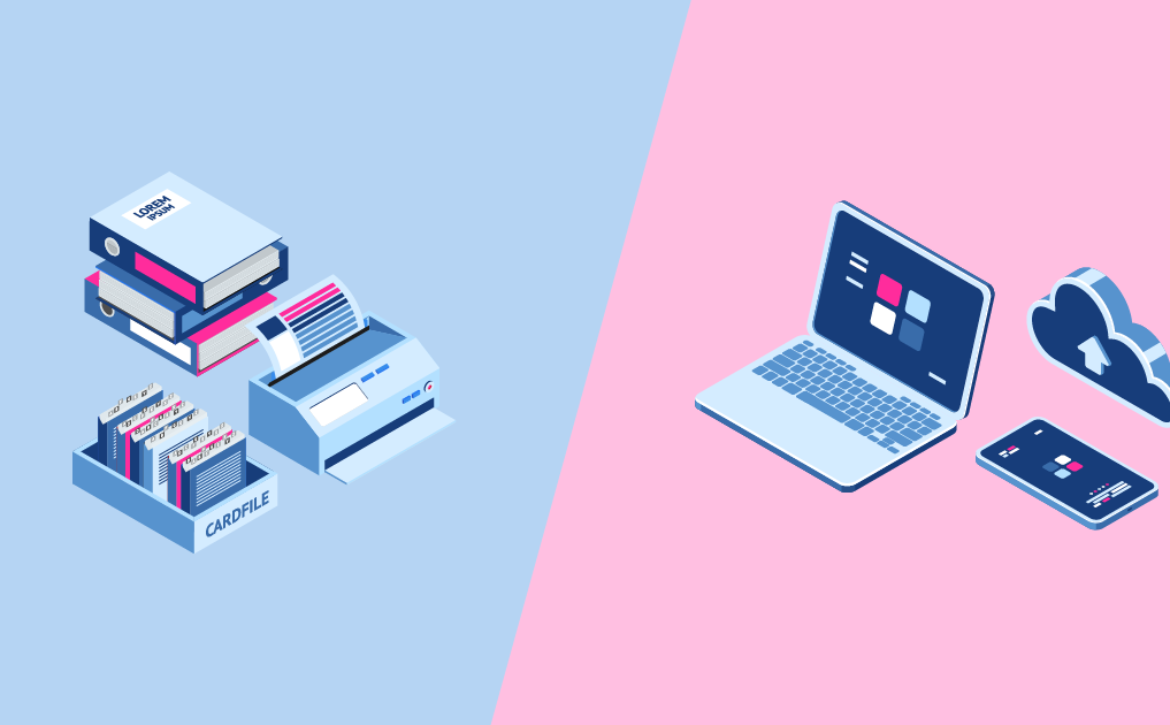 Digital Transformation in Italy
The level of digitalization in Italy is among the lowest in Europe: according to the DESI report (Digital Economy and Society Index) of 2020, Italy ranks 25th in terms of digitalization of the economy and society among the 28 EU nations.
System Integration and process automation
One of the factors of digital transformation is
software integration
with the preexisting one and the automation of business processes.
Once companies rely on computer systems for the most varied purposes, the need arises to connect these systems by creating a unique and dynamic solution to bring new added value to the company by optimizing costs, times and human resources.
What is System Integration
With System Integration we mean the act through which the available IT services are unified, making sure they can communicate with one another and ensure added value to the company. The difficulties and challenges of this solution are many, having to not only create an adequate platform for the current IT structure, but also to foresee future situations and, consequently, ensure that the solution can adapt itself to new realities in the most dynamic and easy way possible.
Very often we see projects that have undergone substantial phases of digital transformation, and each time the fundamental step for us is listening to the client's needs, analyzing the situation and meticulously planning our actions.
Let's write the future together.
We are always ready for the next challenge, start by telling us about your project.
Do you have an idea and don't know where to start? Do you have a technological problem you don't know how to solve? Do you need consultancy on your company's digital transformation?