Revolutionize the market with your service
SaaS
With a good idea, an adequate budget and a solid tech partner, you can take down the competition and win the market.
Principles of the SaaS model
Software as a Service (SaaS)
is a business model based on a centralized software service that offers paid access with various degrees of licensing freedom depending on the price you have to pay in order to access it.
The service, in fact, whether it is developed as an app and/or web, interfaces with the data center of the service provider that manages the hardware and software, guaranteeing its functionality over time.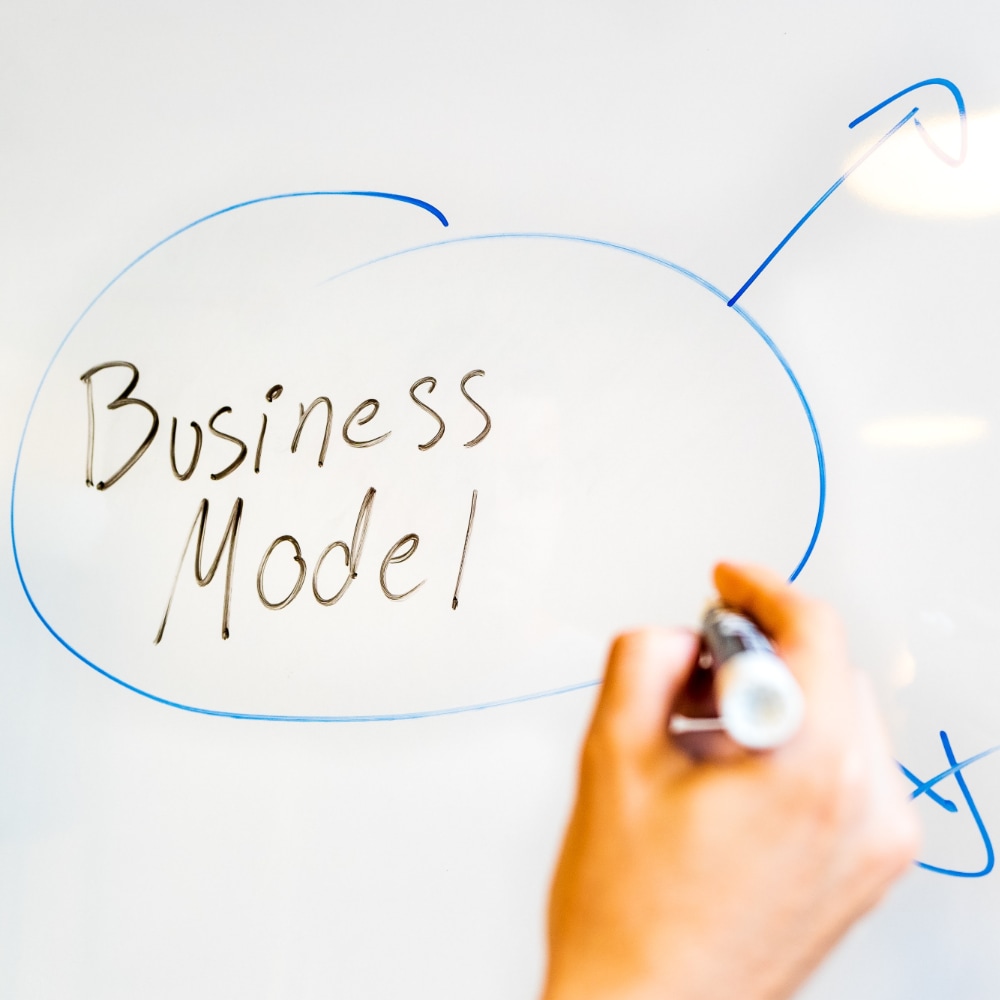 Vice versa, the company that creates a SaaS can count on a vast market without geographical limits, thus being able to charge a minimum price for its services.
The SaaS platform model in fact allows users, be they individuals or companies, to have the software they need with minimal costs compared to the expenses necessary for its
development and implementation
; for the user, in fact, the cost incurred is typically limited to the subscription fee, consequently the investment becomes predictable following a pay-per-use payment plan.
The creation of a SaaS platform implies the involvement of multiple professional figures, the amount of work is dependent on the subject of the service, but for any type of SaaS application you want to create you first need a stage of analysis and market study, a solid and accurate software planning and well prepared professionals.
Developing a full SaaS service from scratch can be scary, an alternative can be to create a
minimal SaaS product (MVP)
and then enrich it with additional functionalities.
Let's write the future together.
We are always ready for the next challenge, start by telling us about your project.
Do you have an idea and don't know where to start? Do you have a technological problem you don't know how to solve? Do you need consultancy on how to set up your digital strategy about a saas platform?