Nowadays users expect valuable content from a brand. If you want your marketing strategy to work, you absolutely have to think about a well-curated content marketing strategy.
What is content marketing
Content marketing is a marketing strategy used to attract, engage and retain the public by creating and sharing various types of content through channels like social media, blogs, websites, podcasts, etc.
Careful! The purpose of these contents is not direct sale. Your content must reach your audience naturally, it must be valuable, authentic and engaging.
The information you shared will allow your audience to know who you are and what you can offer them, building a relationship between them and your brand.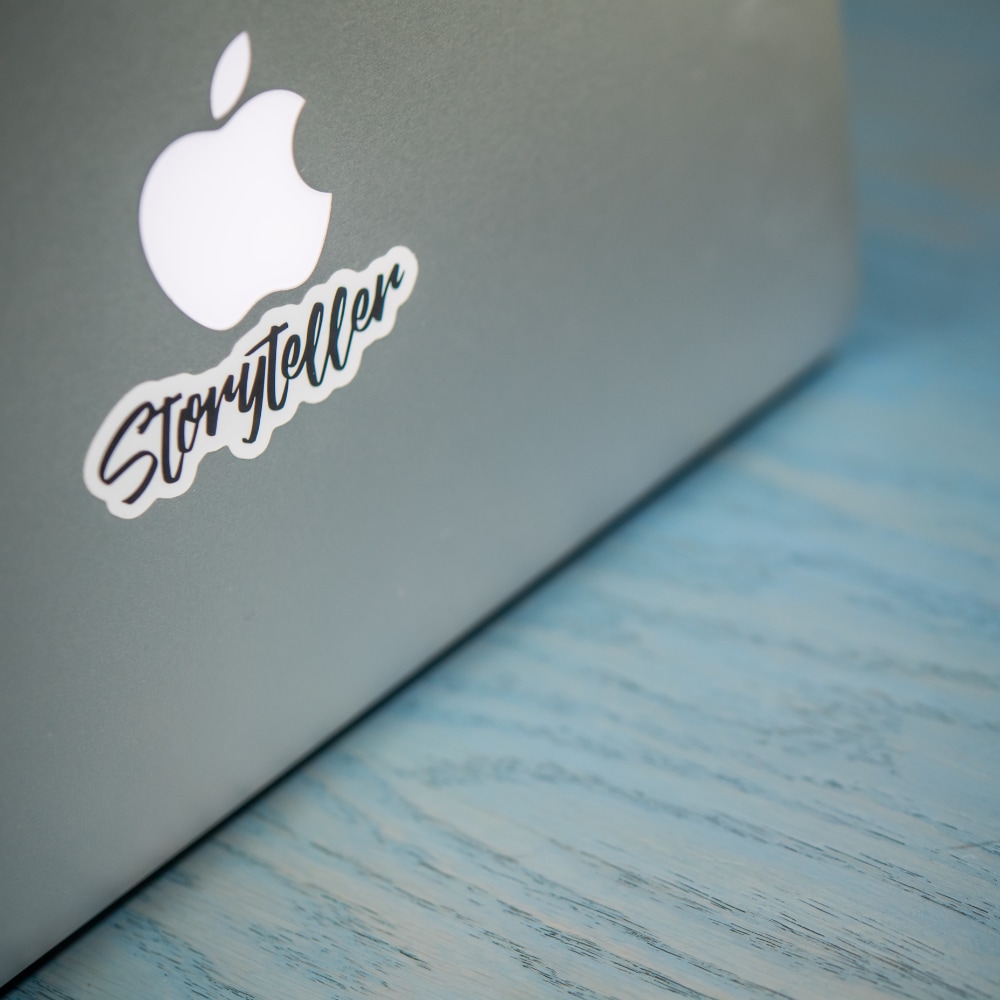 Content marketing strategy
Before defining the contents themselves, we need to work on what will guide your strategy. First we need to define SMART goals (which have to be specific, measurable, reachable, relevant and time-based), like increasing conversion or improving engagement. We need to associate them with KPI (key performance indicators), a metric that measures and tracks progress towards the achievement of your goal (for example, if your goal is engagement, your reference KPIs will be shares, saves, comments, mentions, etc.).
After this preliminary phase we can talk about contents, choosing the most suitable ones based on our audience and goals; social media posts, blog posts, videos, podcasts, etc. can also be coordinated for a complex and multi-channel strategy. Consequently we will then define the most relevant distribution channels.
Valuable content to grow your business
Consistent, high-quality and engaging content impacts your audience's decisions, resulting in numerous concrete benefits for your brand. Your users will be positively impressed by finding answers to their questions or needs in your content and thus will build a solid community that trusts your business. Content quality is essential to develop credibility and assert yourself as an authority in your field of reference and a well structured content marketing strategy will massively contribute to your brand awareness. Content is also extremely important for SEO: if you invest in originality and quality, you will be able to lay the foundations that will guarantee you a good position in the search engine result page (SERP).
Let's write the future together.
We are always ready for the next challenge, start by telling us about your project.
Do you have an idea and don't know where to start? Do you have a technological problem you don't know how to solve? Do you need consultancy on how to start up your content marketing strategy?