We Are Europeana: Oimmei and Muzeums at the Europeana Network Association AGM 2015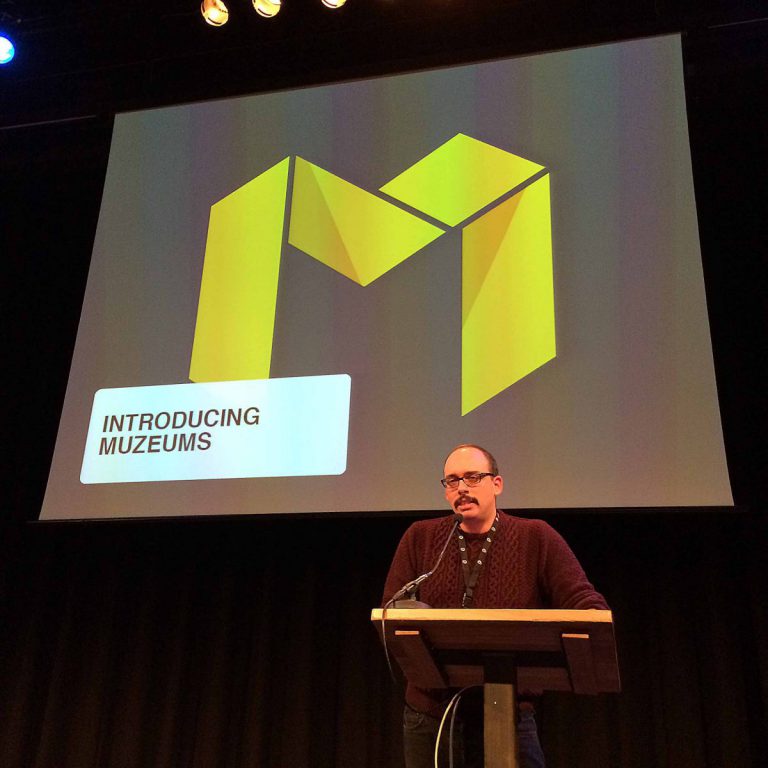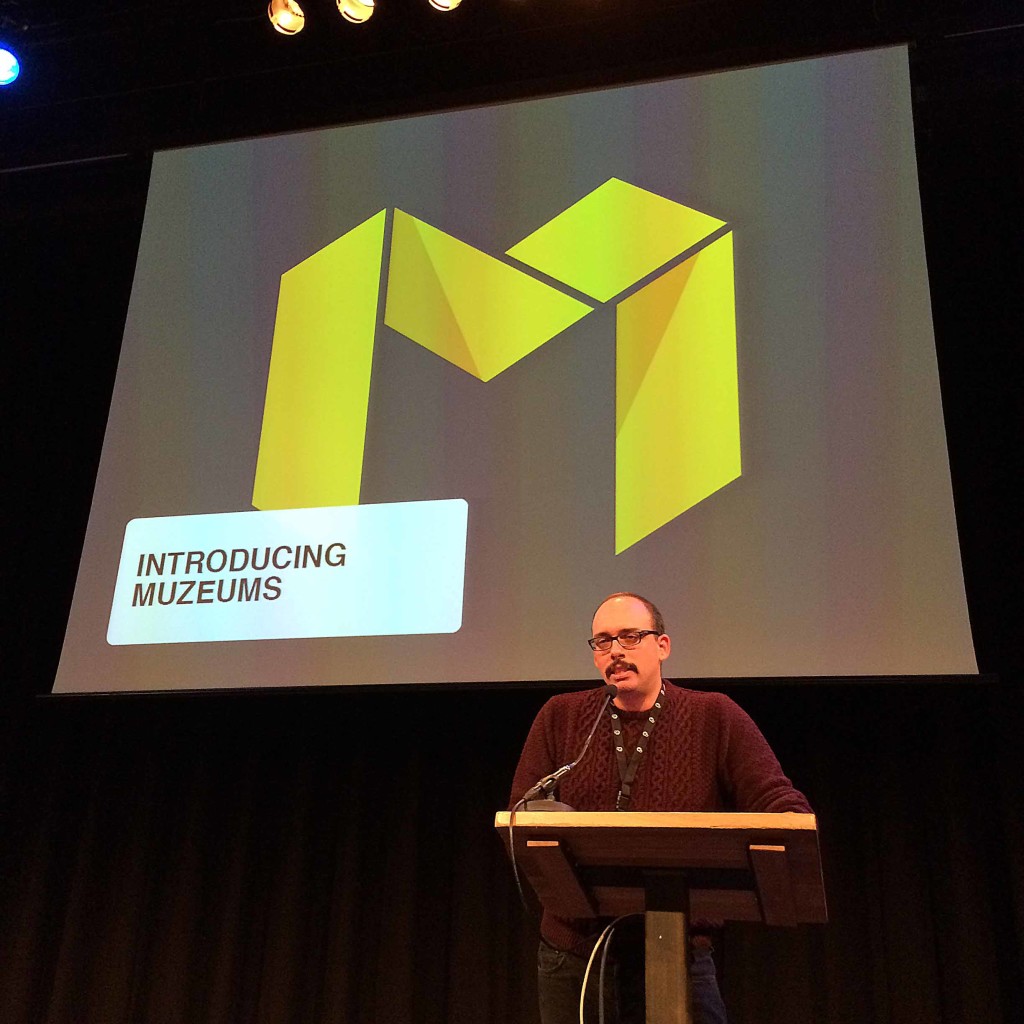 On 3 and 4th of November Oimmei has been invited to partecipate at the annual meeting of Europeana Members, a two days event where organisations and influential people from all over the world gathered to discuss and plan what will be the future of cultural heritage in the next years.
We were indeed very pleased to be invited as well, as members of the Europeana Network for our efforts in projects like Europeana Beacons and the latest Muzeums, that are aiming to transforms the way people will interact with monuments and experience a visit to a museum.

We are Europeana has been the motto of the whole convention, because indeed all the people there participating have the ability to shape the way people will perceive culture in the coming years, with their ideas or their projects, some of them bolder that others. The highlight of the event has surely been the "fly your europeana dream" moment, where all the attendees had wrote on paper planes ideas and let them flew over the auditorium for been collected and reviewed later by the Europeana Commission.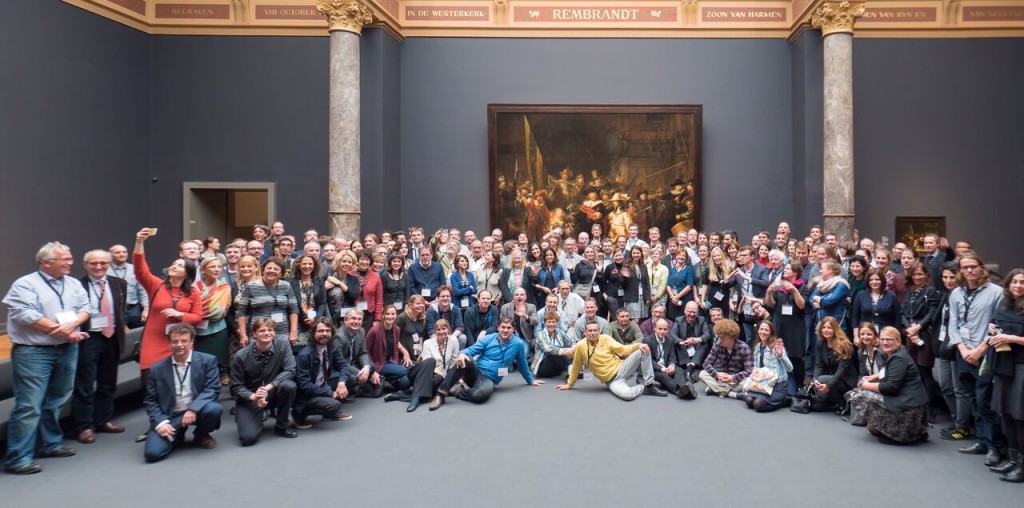 Following that there's been a private evening at the prestigious Rijksmuseum, where we were able to attend a close visit to the Gallery of Honour, something like a Night at The Museum movie!
We alongside our friend and CEO of Muzeums, David Pond, had the change to unveil for the first time our new project Muzeums, and we had such a tremendous response by the people, from academics to museum curators, that give us the boost to go even further and planning bold moves for the new few weeks.
You'll surely find us at the London TechCrunch Disrupt on December 7th and 8th in London, we'll be waiting for you.
AGM 2015 – Fly your Europeana dream from Europeana on Vimeo.