Oimmei and a little bit of Livorno in the land of the Rising Sun!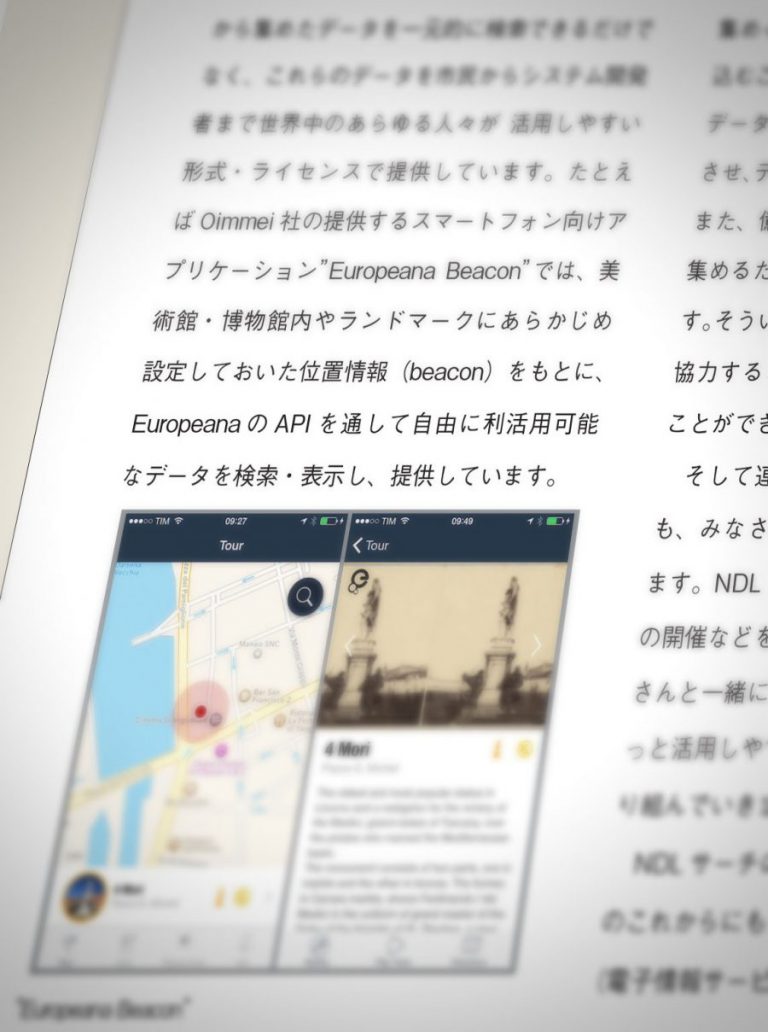 Breaking news!
Oimmei comes to Japan! The National Diet Library (the Japan government official library, and the only one national library in the country) on  the May issue of it's official magazine will be publishing an article about Europeana Beacon, the App we bring to Manchester at the FutureEverything Conference.
In the article it will be explained in detail our project and how you can better use the Open Data. Our prototype is based on our own city, Livorno, so it's fair to say that a little piece of Livorno will be shown in the sushi's and sashimi's land!
Stay tuned for more info!
Link: National Diet Library