Let's build incredible
landing pages

to convert clicks into clients
The landing page helps increment the conversions coming from advertisement campaigns without an increase in costs and contributes to speeding up ROI (Return Of Investment) times.
A landing page is fundamental for your business
A landing page is technically a single web page, created primarily to support a digital marketing campaign.
It is called a "landing page" precisely because it is there that the visitor lands after clicking on a call to action or on a Google AdWords add.
The landing page creation must be optimized to make the visitor perform certain actions, like fill out a form, call a phone number, buy a product, subscribe to a service.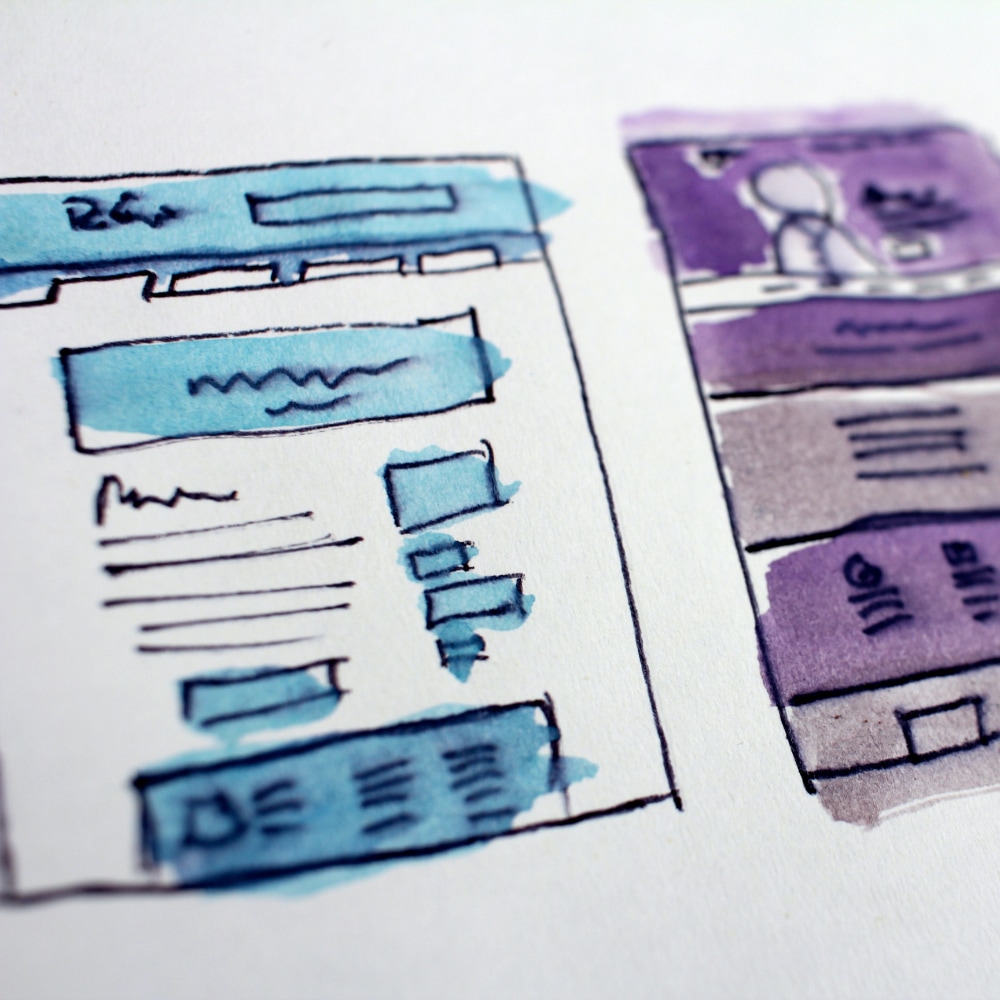 What elements determine the effectiveness of landing pages?
To give some examples, some important elements of an effective landing page are, as we have said, limiting navigation to the main actions without distractions, conveying the value of the offer clearly by explaining what will be obtained in exchange for the actions the users are asked to carry out, allowing the page to be shared, being brief and direct.
A fundamental and non-negotiable aspect to creating an effective landing page is always testing the results. The digital world gives us the opportunity to analytically measure the performance of both the marketing campaigns that are active on the landing page and the elements of the landing page itself through analytic tools and trackers anonymously gathering user behaviors.
Let's write the future together.
We are always ready for the next challenge, start by telling us about your project.
Do you have an idea and don't know where to start? Do you have a technological problem you don't know how to solve? Do you need consultancy on how to set up a landing page?