Unlock your project by accessing 20 years of experience in the IT field, enter the world of Oimmei Digital Consulting and make your idea take off with a consultancy for an irresistible fee, a fraction of the cost of a standard high level consultancy.
Reach your goals with an expert team at your side
Book the expert call and receive a personalized consultancy from a team with over 20 years of experience in the digital field.
Do you have an idea and don't know where to start?
Do you have a technological problem you don't know how to solve?
Do you need consultancy on how to set up your digital strategy?
Our expert team is at your disposal.
All the professional skills you need will be available to you with a single call. They will be able to answer your questions and guide you towards the solution to your problem.
With the expert call you will receive suggestions on how to drive your project in the right direction and make it grow quickly.
We will help you choose the most suitable instruments and technologies with in-depth and accurate analysis.
With a one hour call we will be at your side with our experience to guide your project in the right direction, solving and overcoming difficulties.
After this meeting you will have much clearer ideas and a lot less stress!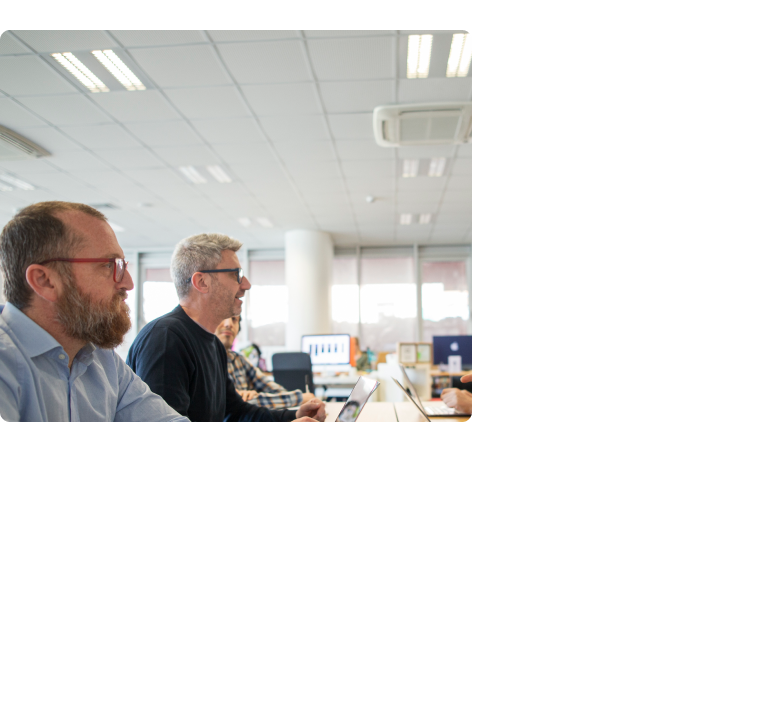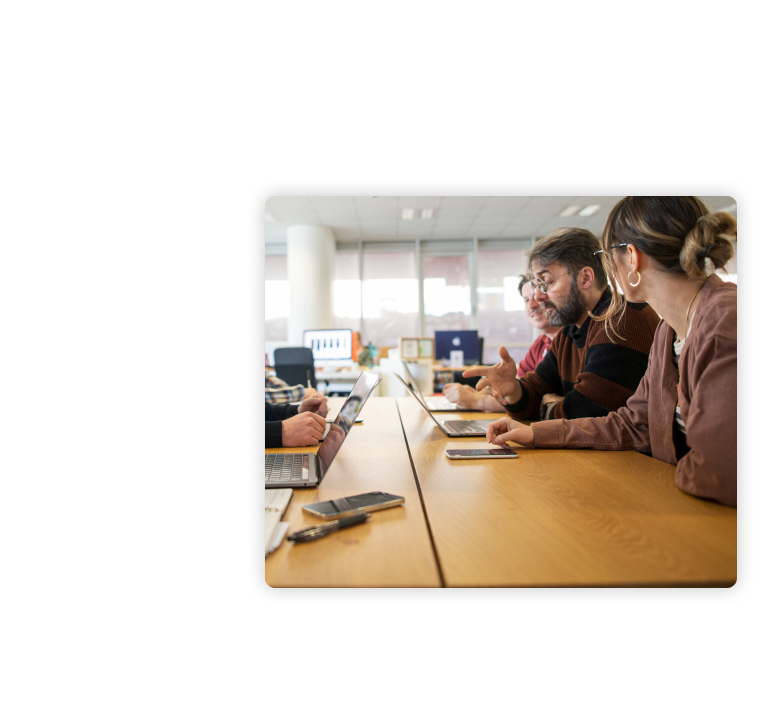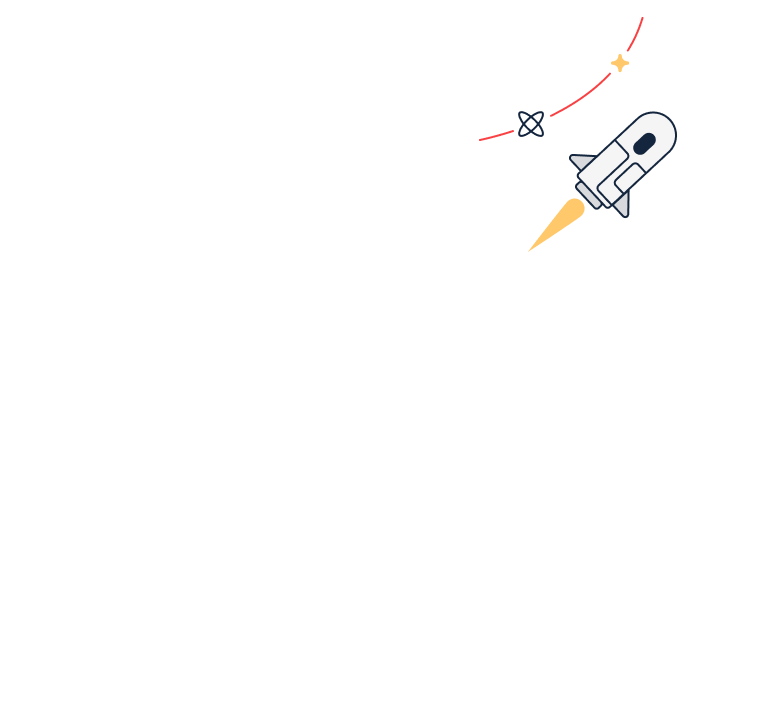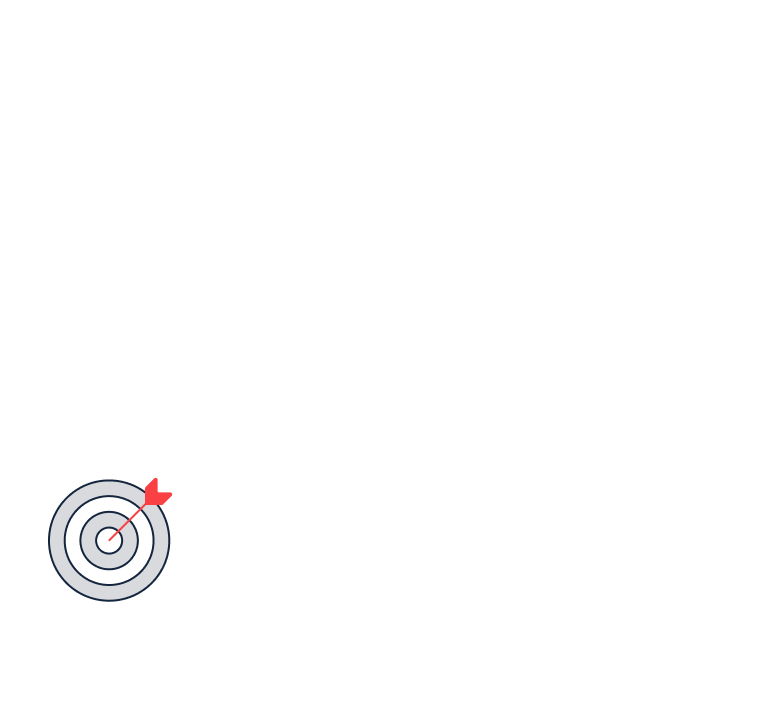 test the benefits right away
Concrete results
The expert call with our team is personalized and aimed at practicality. After your hour of consultancy, you will have concrete answers and a road to follow.
You're not sure that the expert call is what you need?
Fill in the form below and describe your problem.
We will check if your case fits this type of consultancy service and we will get back to you in the shortest possible time.
Let's write the future together.
We are always ready for the next challenge, start by telling us about your project.