Our best professionals are at your disposal. With more than 20 years of experience in the field, we provide digital consultancy and strategy to help other companies grow.
We provide custom consultancy and a process of design and assisted growth, because the first step towards success is good planning and an excellent strategy.
Choosing the right technology and tools for the realization of your digital project is vital for its success. Having a clear idea of what you're doing, what your measurable goals are, what tools and processes to acquire, is the only way to have your product/service succeed.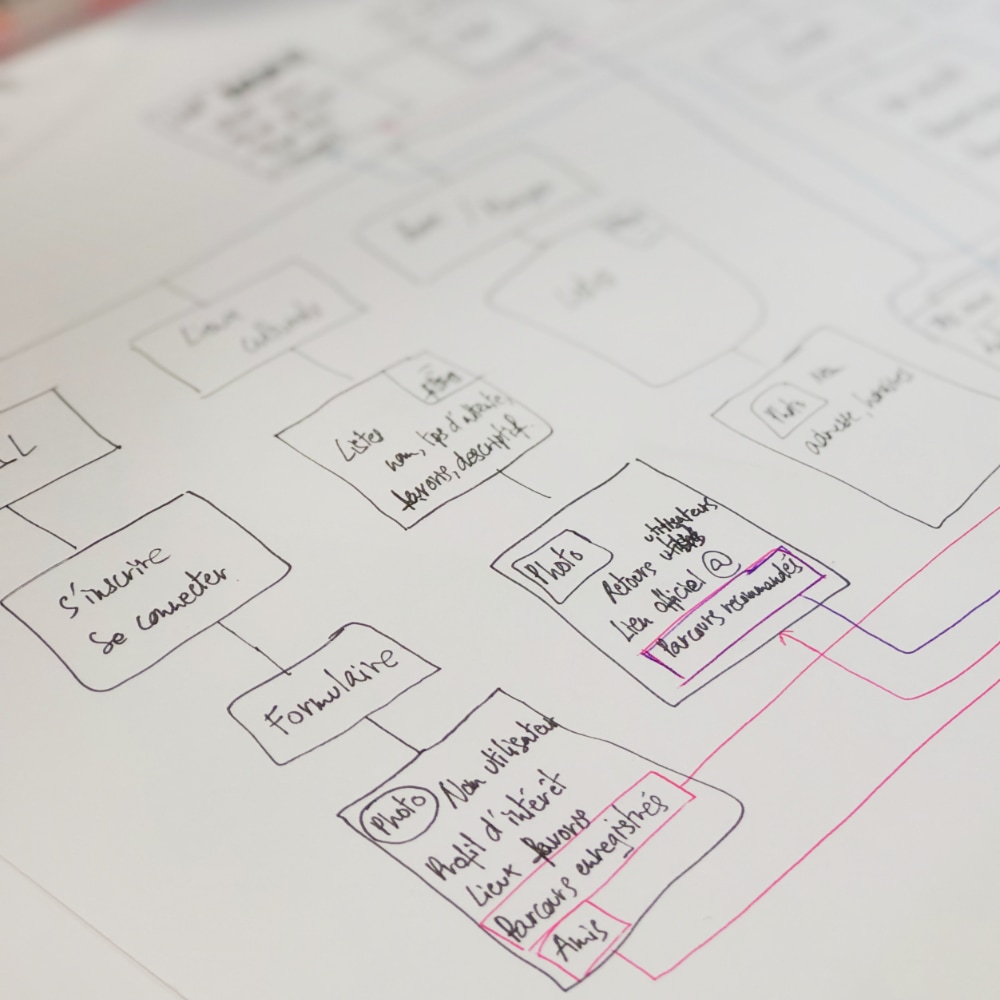 In recent years we have seen many different projects, but there is a common thread that unites all the projects that have been successful. The common thread, other than listening to our professionalism when it comes to consultancy and strategy, is planning together since the beginning of the project.
Analysis and design can sometimes cost effort, it can be a non-linear process, it can lead to having significant second thoughts, and that is why it is essential to have clear ideas before starting. Making changes in the conception and design stage has a very low cost, as it is when we explore various solutions, where the greatest added value in terms of innovation is produced.
Once the project is defined and starts coming to life, the changes have a higher cost: unless the change has already been contemplated, making edits at this stage means having to dismantle already defined constructs.
In fact, there are aspects of the project that respond better to change as they are strictly dependent on the usability tests feedback from the users of the service. Other aspects, the structural ones, are instead the backbone of the project itself and must be previously and rigorously defined.
Every project has its own story, which is why we don't always use the same methods to define it. Depending on the project, we use the most effective methodologies to obtain the best results, consequently we use the Agile method combined with more traditional techniques in accordance with the objectives of the project, the timing and the resources put in place.
Let's write the future together.
We are always ready for the next challenge, start by telling us about your project.
Do you have an idea and don't know where to start? Do you have a technological problem you don't know how to solve? Do you need a session of specialized consultancy?