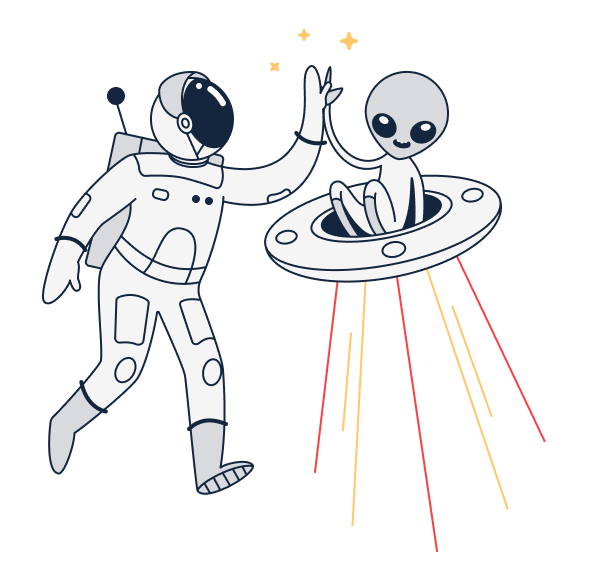 We create digital products and services
We are firmly convinced that a coherent and intelligent use of digital technology can bring forth innovation and make everyone's lives better. This is why we make users protagonist of the services we create. We believe in simplicity and commit to making complex things simple and usable to everyone. We believe that only with a tight-knit and cohesive group it is possible to reach excellent results and surpass expectations, gaining an important place in the world.
Our work always starts with a simple question
What should people experience when they discover the product or brand, and what impact can it have in their lives?
Respect, listening, collaboration, empathy
What differentiates us is the very high quality and strength of the code we develop, not only the quality of the services we offer and the passion we put into it every day. Our main strength is listening to the necessities of our clients and often anticipating their needs, it's knowing how to ask the right questions in order to grow, it's having the spirit of collaboration and rowing with dedication towards the same direction. Lastly it is the empathy with which we approach our clients and partners, the same empathy that has allowed us to form such a united, cohesive and understanding work team.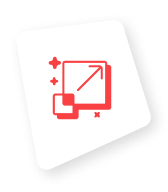 Scale Up
We complement and integrate your team to accelerate production and reach your goals together.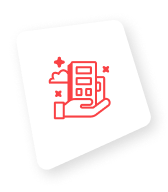 Agency
We take care of your project completely, from A to Z, your success is our success.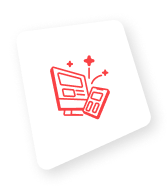 Product
We develop new tools and Apps because this is not just a job for us, it is our passion.
Discover some of the most frequent questions
Let's write the future together.
We are always ready for the next challenge, start by telling us about your project.
Call us to book an expert call!